Matt Haw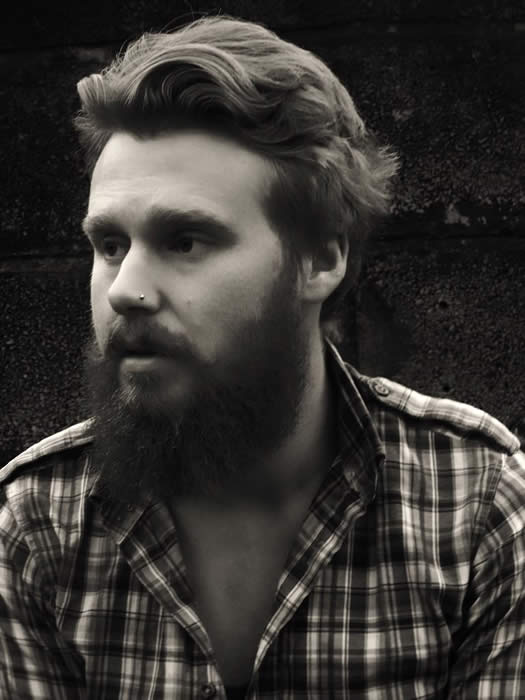 Matt Haw is a poet and critic. He was the recipient
of an Eric Gregory Award in 2013 for his work on
Saint-Paul-de-Mausole. He is currently a PhD student
at Lancaster University.
Publications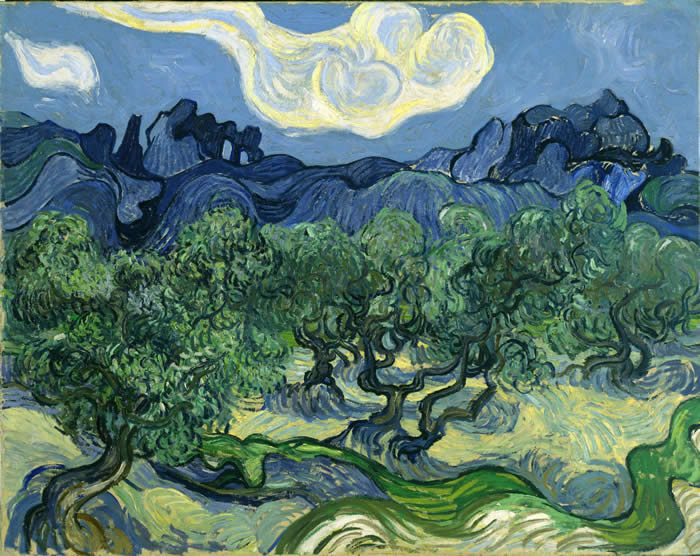 Saint-Paul-de-Mausole
£5.00 - ISBN: 978-1-904551-93-5
The Sickroom from Saint-Paul-de-Mausole
Think of my room as the space
on the other side of a mirror.
It is gloomy. Only twilight dares
the journey through the glass.
I imagine you'd feel right at home
with these spartan furnishings:
single bed, wicker chair, the lamp
left on in hope – a storm lantern
to coax you out of the dark.
Perhaps you'll skulk in
through the window. Take a seat
on the chair. That's right. Now
in my private Saint-Paul-de-Mausole,
we can talk. We can compare wounds.